Your regional uniform shop & linen supply solution.
A professional appearance is the groundwork for your reputation. It affects your staff every day, from attitude and team spirit to quality of work. At Servall Uniform & Linen Supply, we are dedicated to making sure your business looks its best while upholding comfort and safety at the same time. Because we're not only serving you – we're serving the community that relies on you. When clean cannot be compromised, count on your partners at Servall Uniform & Linen Supply.
Based out of Rapid City, South Dakota our work is represented in hundreds of businesses across a two-state region. Our staff is proud to offer a variety of services:
The cost value, convenience, and enhanced productivity from these services will be evident in a matter of weeks.
Our Uniform & Linen Supply Products
Our Uniform & Linen Supply Products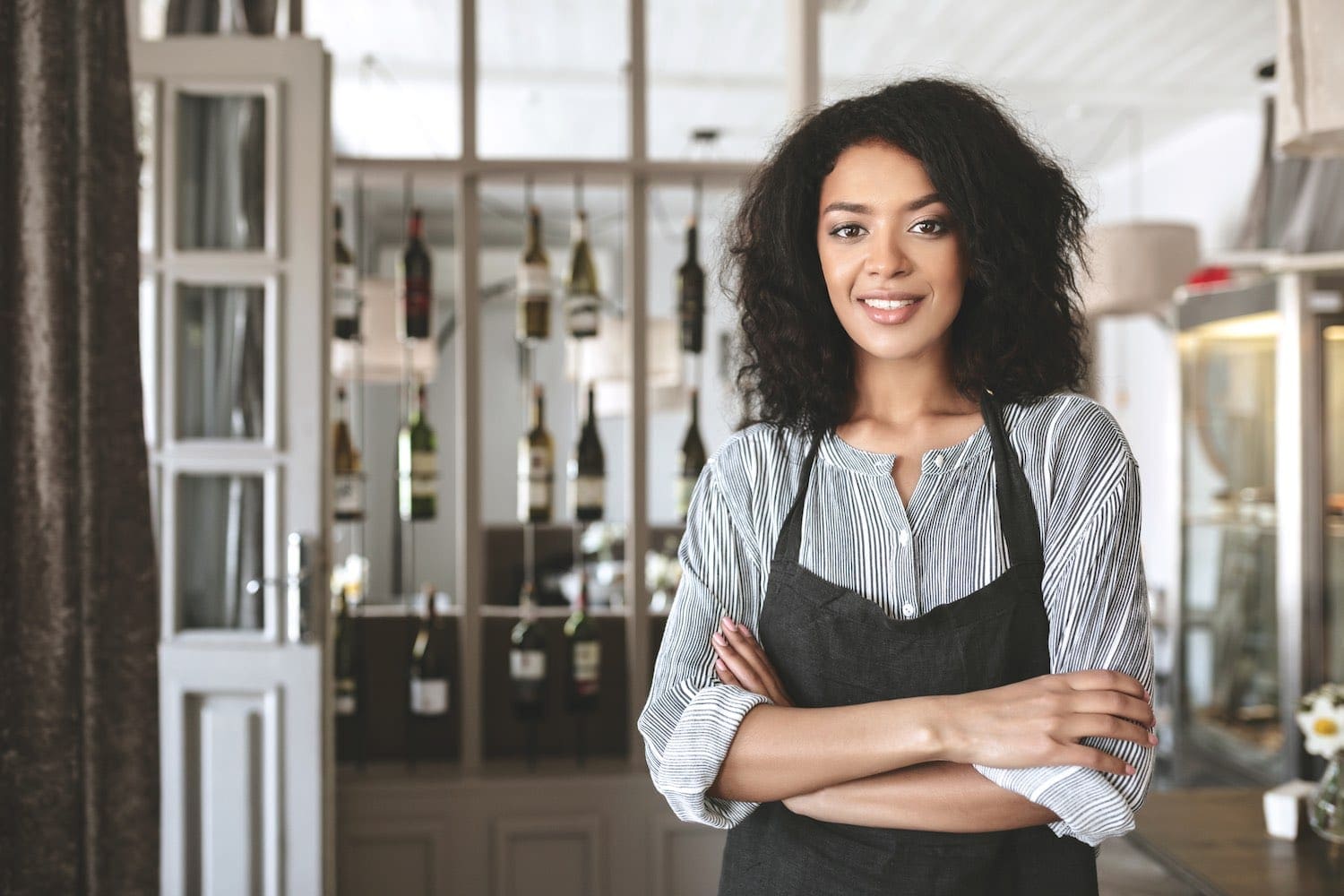 Servall is here to make sure your image is consistently spotless. Encourage customers to come back by creating an inviting appearance that conveys professionalism and cleanliness.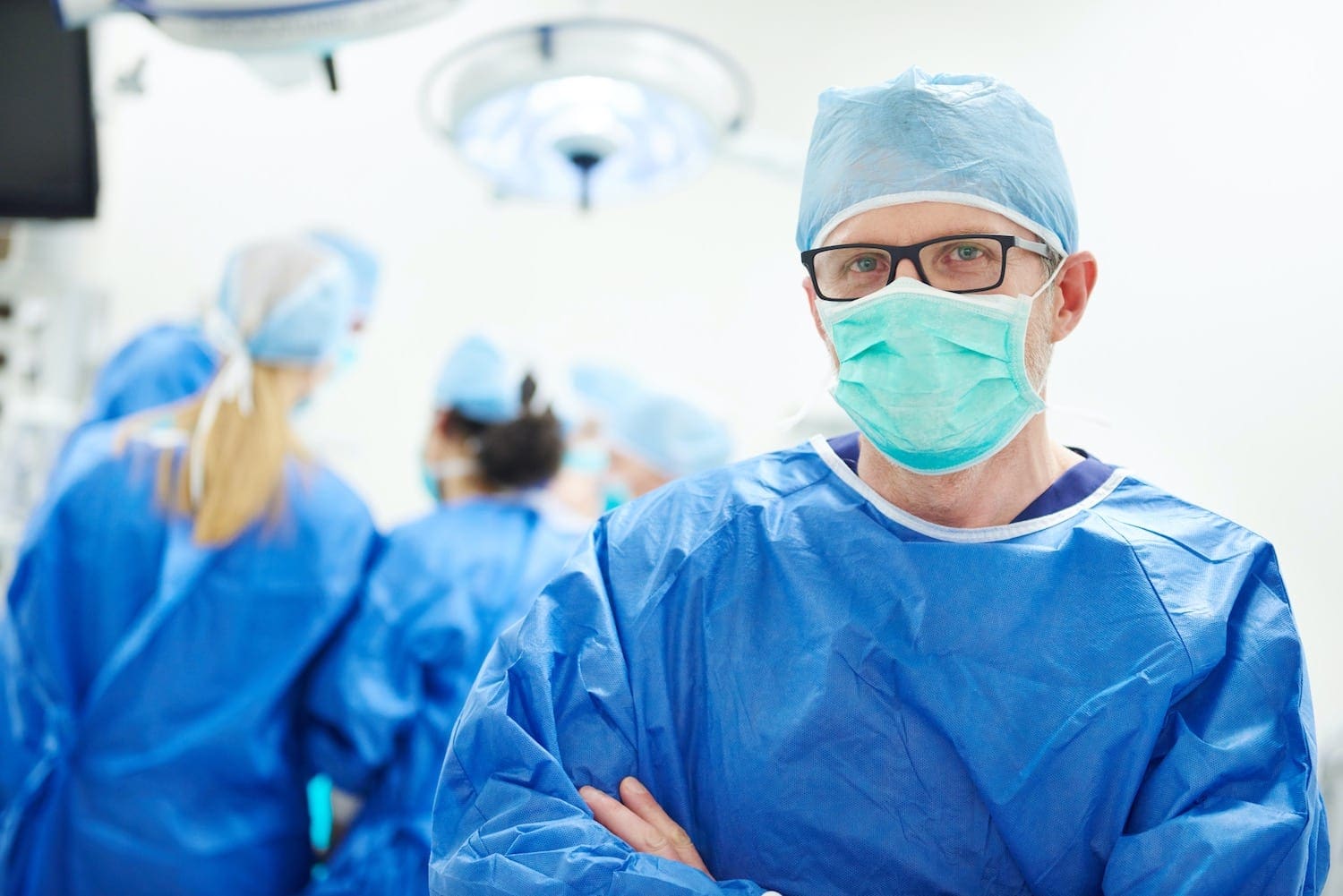 Managing your budget and cost value is also a critical factor to consider. That's why so many healthcare professionals utilize Servall's exceptional service.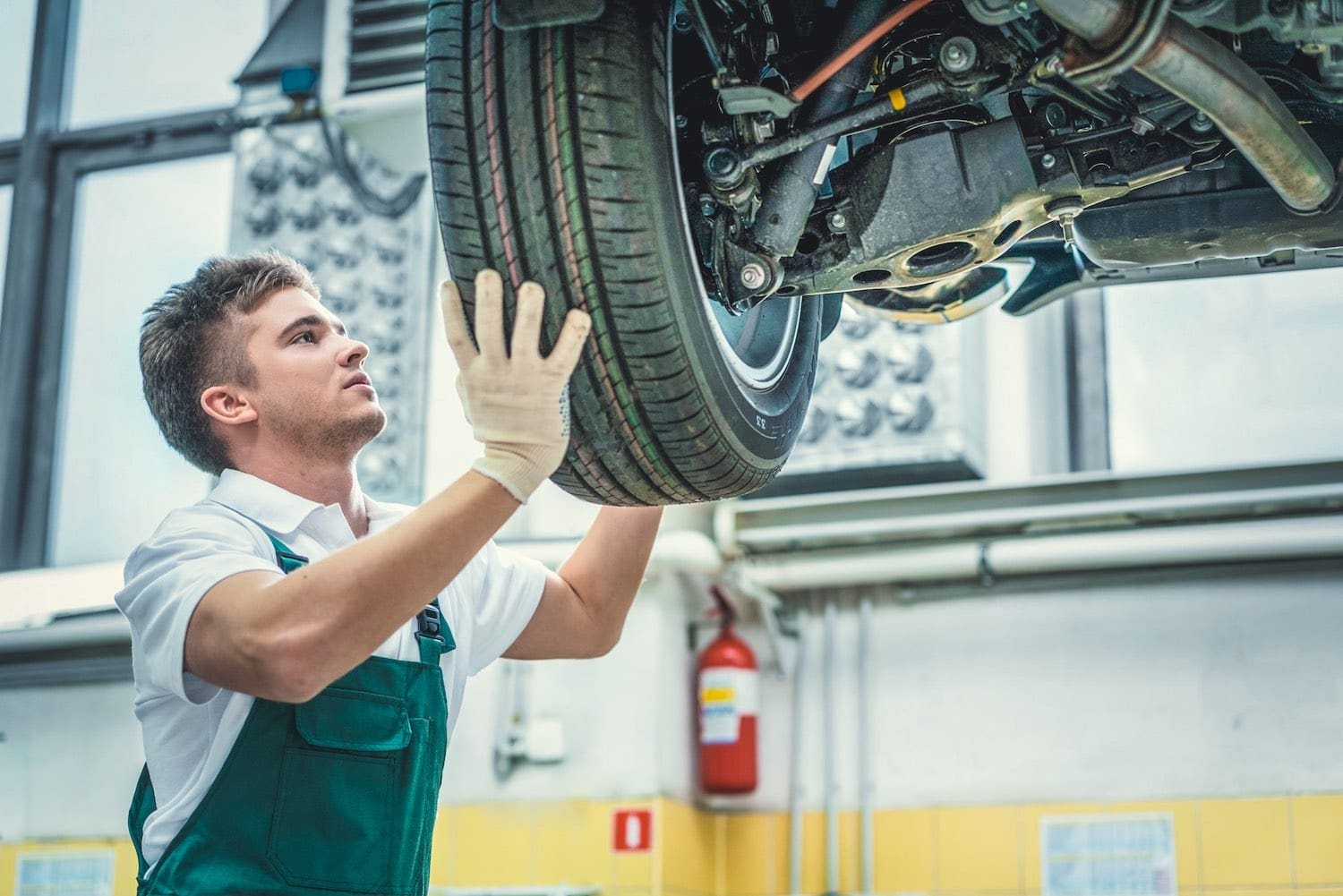 When you're used to getting your hands dirty, you deserve some cleanliness in your day. Servall will make sure your staff is clean and ready to start fresh again tomorrow.