Your regional uniform shop & linen supply solution.
A professional appearance is the groundwork for your reputation. It affects your staff every day, from attitude and team spirit to quality of work. At Servall Uniform & Linen Supply, we are dedicated to making sure your business looks its best while upholding comfort and safety at the same time. Because we're not only serving you – we're serving the community that relies on you. When clean cannot be compromised, count on your partners at Servall Uniform & Linen Supply.
Based out of Rapid City, South Dakota our work is represented in hundreds of businesses across a two-state region. We also have physical locations in Chamberlain, South Dakota and Gillette, Wyoming. Our staff is proud to offer a variety of services:
Get Started with Servall today
Servicing South Dakota and Wyoming since 1938
The cost value, convenience, and enhanced productivity from these services will be evident in a matter of weeks.
Great Products. Excellent Service.
Don't just take our word for it, see what our customers are saying!
Great customer service. Lib is easy to work with and has a quick turnaround time.
A new experience and a great place to work. I love how they have their setups in machinery and the workers who run them. A great team.
16hr work day but payday makes it worth it
Zach Hough does a great job! Highly recommend.
Woody is very friendly and professional when he stops by Sentinel. And he always asks if there is anything more he can do to help us out.
Woody is our favorite here at First Interstate Bank in Edgemont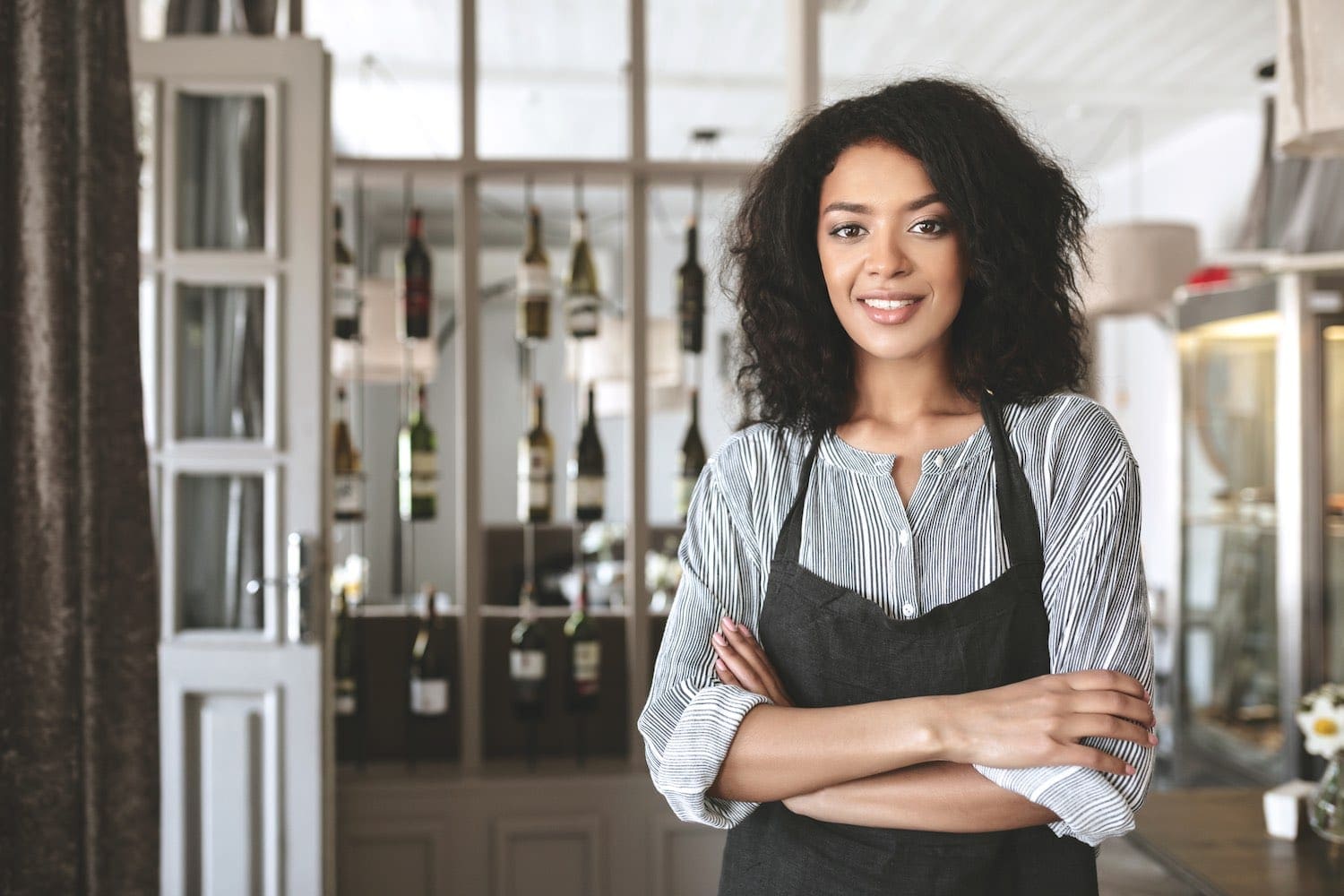 Servall is here to make sure your image is consistently spotless. Encourage customers to come back by creating an inviting appearance that conveys professionalism and cleanliness.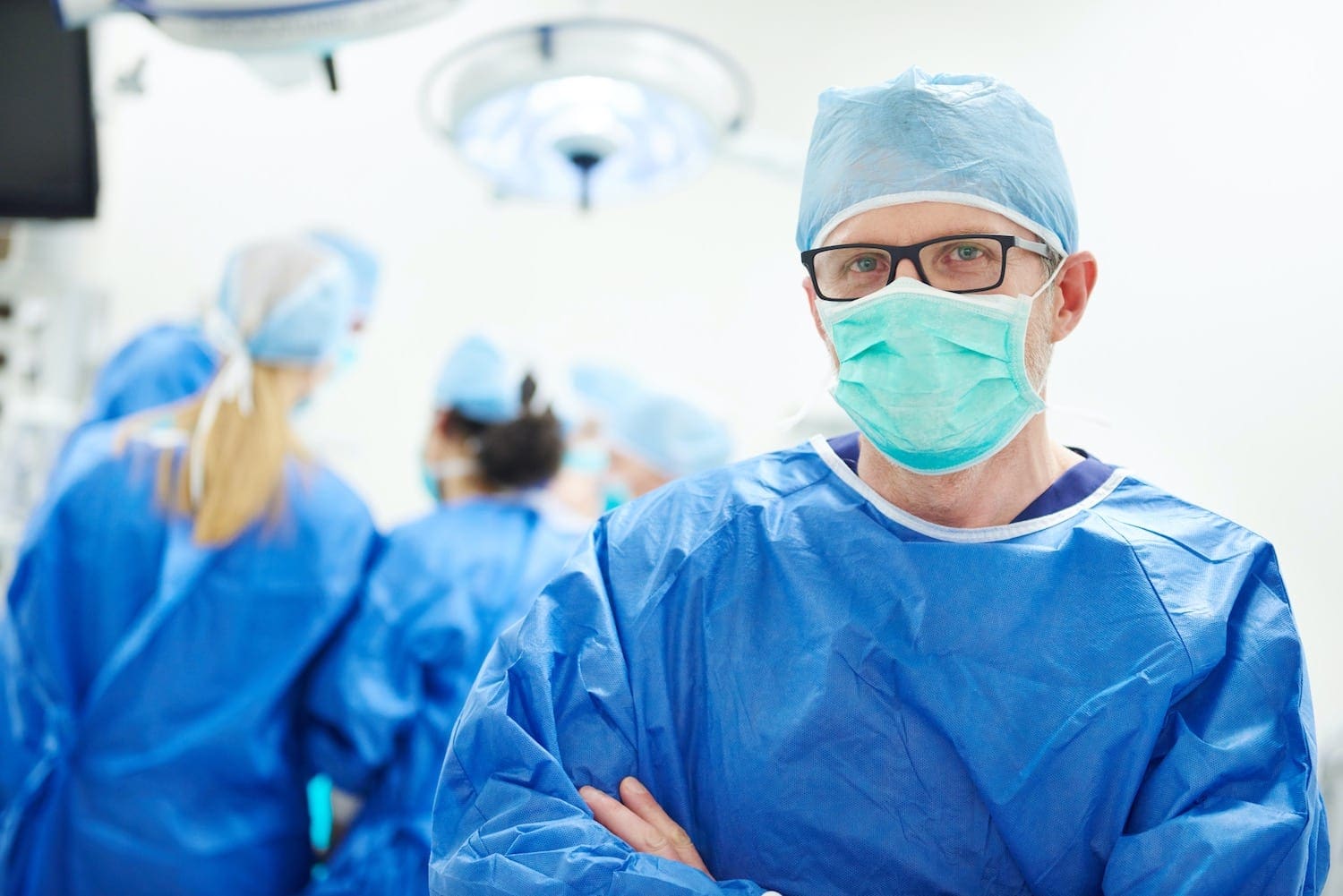 Managing your budget and cost value is also a critical factor to consider. That's why so many healthcare professionals utilize Servall's exceptional service.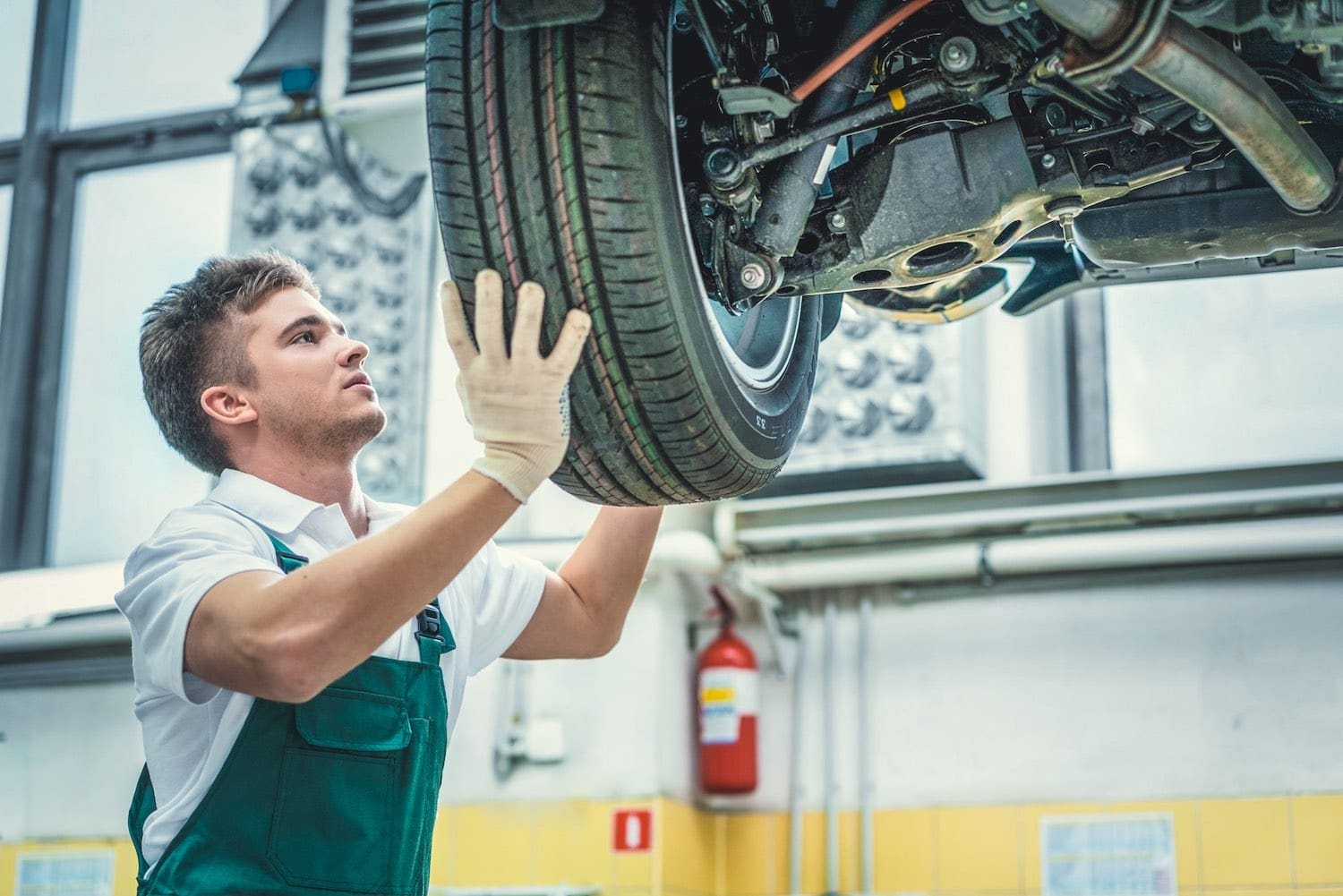 When you're used to getting your hands dirty, you deserve some cleanliness in your day. Servall will make sure your staff is clean and ready to start fresh again tomorrow.