Your regional uniform shop & linen supply solution.
A professional appearance is the groundwork for your reputation. It affects your staff every day, from attitude and team spirit to quality of work. At Servall Uniform & Linen Supply, we are dedicated to making sure your business looks its best while upholding comfort and safety at the same time. Because we're not only serving you – we're serving the community that relies on you. When clean cannot be compromised, count on your partners at Servall Uniform & Linen Supply.
Based out of Rapid City, South Dakota our work is represented in hundreds of businesses across a two-state region. Our staff is proud to offer a variety of services:
The cost value, convenience, and enhanced productivity from these services will be evident in a matter of weeks.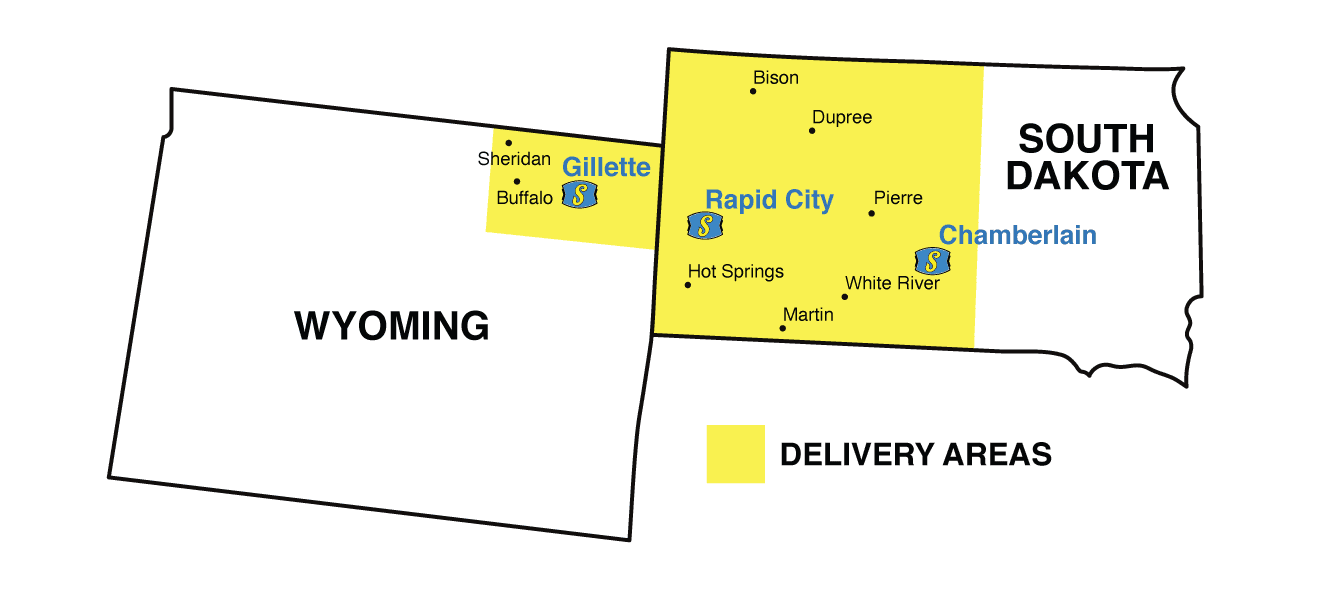 Great Products. Excellent Service.
Don't just take our word for it, see what our customers are saying!
A new experience and a great place to work. I love how they have their setups in machinery and the workers who run them. A great team.
Woody delivers our rugs and other cleaning supplies every Tuesday morning. He does a great job and I enjoy visiting with him while he's here!
Leon is our delivery guy. He does very well. He always brings us our stuff. he is such a friendly awesome guy. Wall drug likes him a lot. Best delivery guy we have. Always a fun conversation with him.
Leon our driver Rocks! Best service, dependable and easy to work with. Call Servall for your needs, we recommend them. And LEON!!
Leon is great!! We really like him and he does a great job for all of our businesses at Ravellette Publications.
Leon absolutely rocks. I'm the Manager of a gas station in Philip and he is awesome!! Friendly, professional, and amazing to work with!! 😁😁
Kevin is our delivery driver. He's awesome. I can contact Kevin any day of the week, anytime of day. In fact, we had a leaking soap dispenser. He gave me some pointers - that just didn't work - and came in the following day with a whole new bottle to replace the faulty one. Kevin and Servall are fabulous folks. They are understanding and diligent with their work ethic. I appreciate knowing that our business is in good, kind, and hometown hands. Patti Griffn, Owner, Alternative Fuel Coffee House
Friendly, prompt, easy to do business with, fair and willing to adapt thank you Servall your the best.
I love it it's good work the people there are nice and we have supervisor who understand you and can work with you on whatever.. I plan to be there for a long time..and I have the best Crew ever to work with
Good service from a long lasting rep. Affordable option for linens not uniforms.
Very Professional about hiring & screening Top quality qualified employees with Trust, Loyalty, and TLC Love! Upper management properly assign and train and demonstrate top quality service customer care and satisfaction. Keep up the good work team Servall & Stan S.!
Wonderful company to work for! Treats employees and customers fair and with respect!
Servall is the best company in rapid family values that care about employees.
Our Uniform & Linen Supply Products
Our Uniform & Linen Supply Products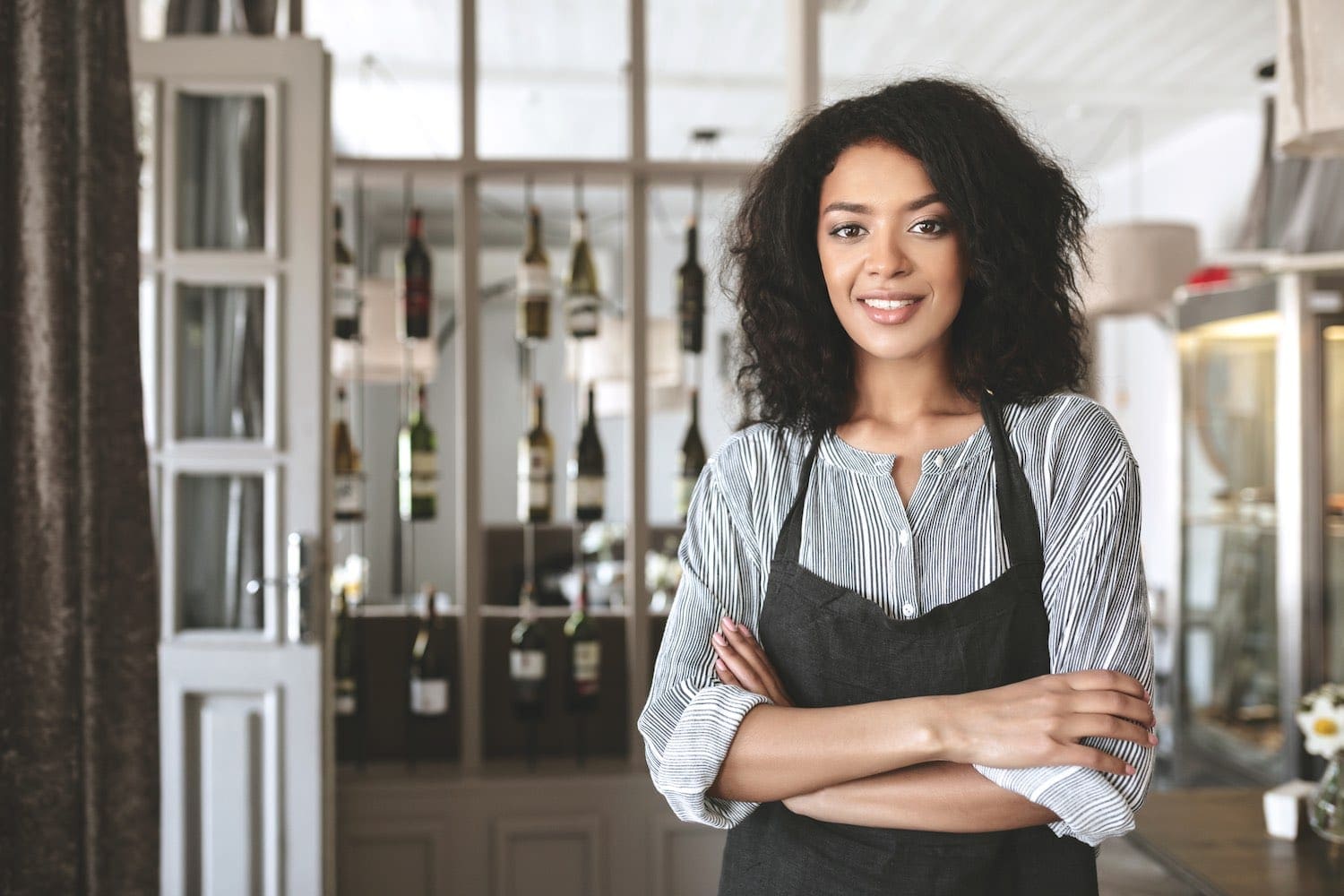 Servall is here to make sure your image is consistently spotless. Encourage customers to come back by creating an inviting appearance that conveys professionalism and cleanliness.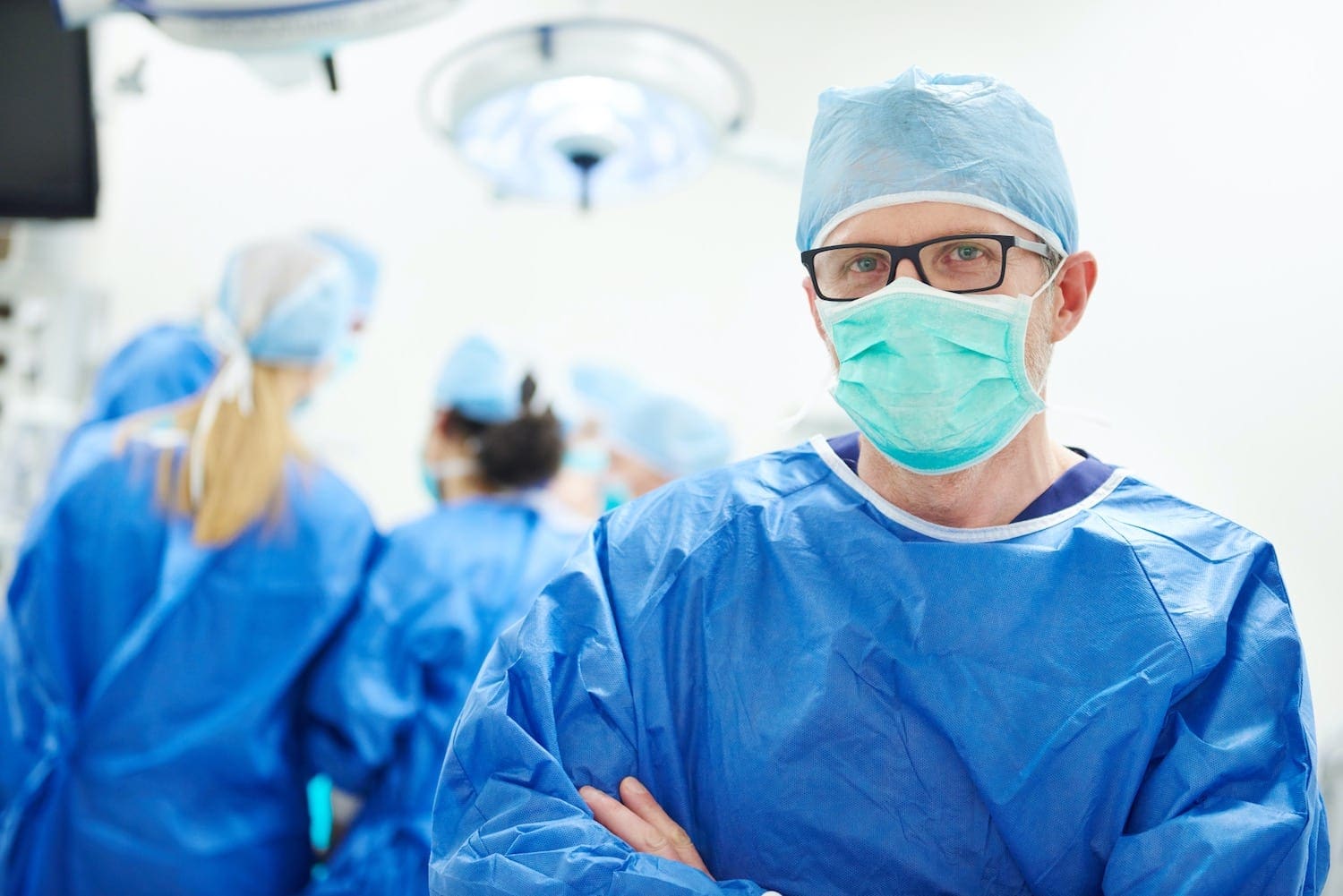 Managing your budget and cost value is also a critical factor to consider. That's why so many healthcare professionals utilize Servall's exceptional service.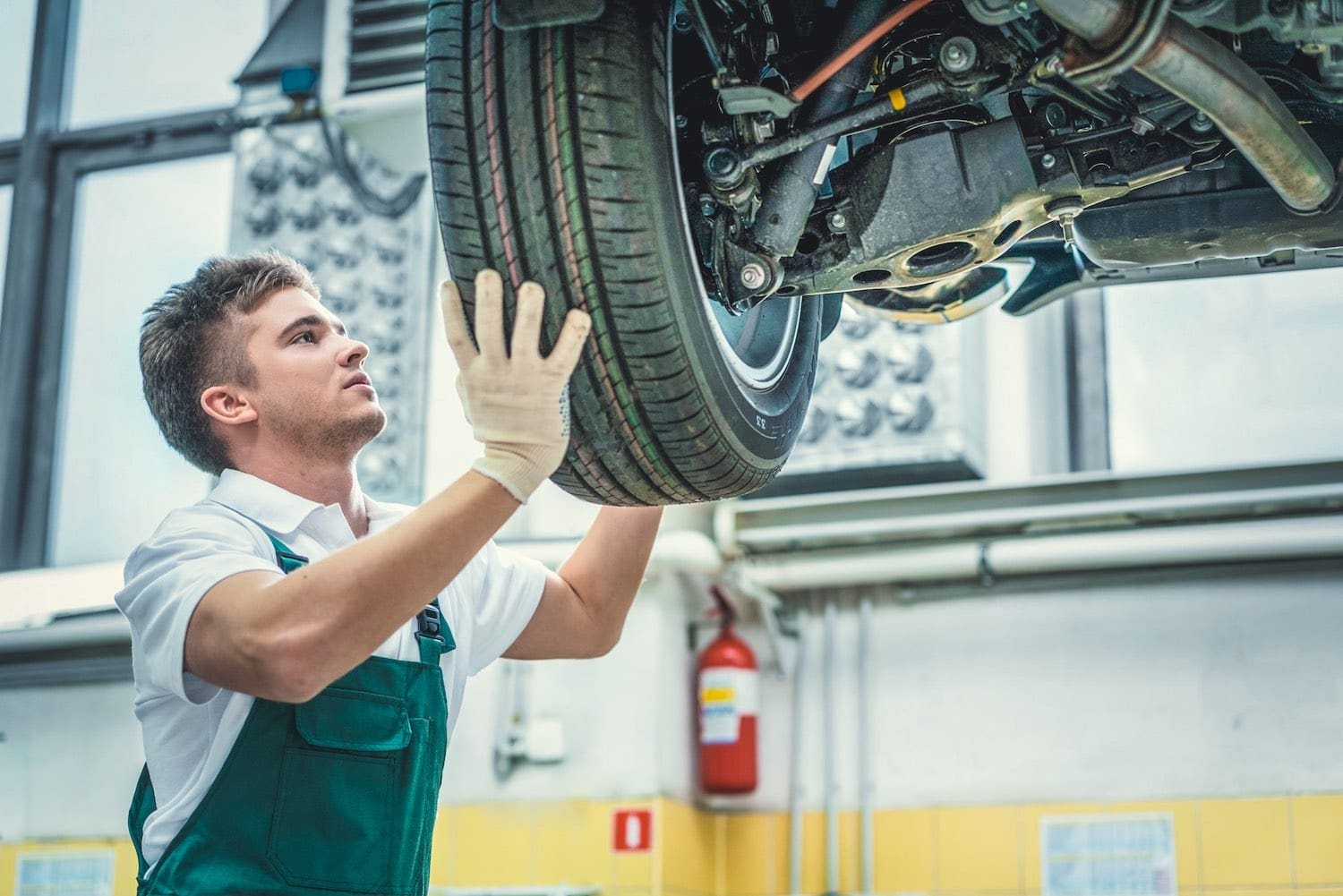 When you're used to getting your hands dirty, you deserve some cleanliness in your day. Servall will make sure your staff is clean and ready to start fresh again tomorrow.