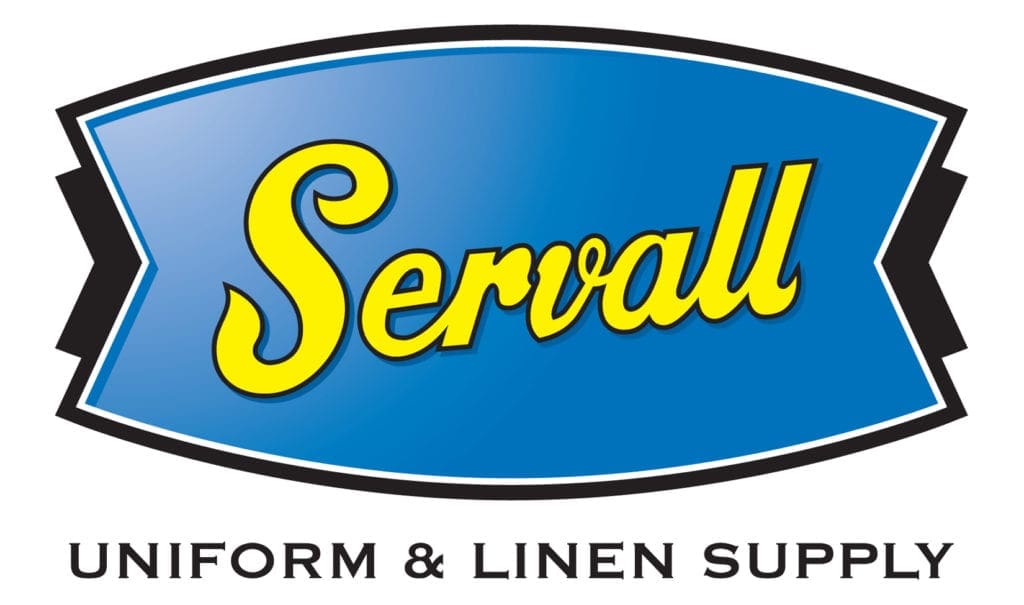 Say goodbye to working nights and weekends!
Here's your opportunity to join a highly respected 103-year-old family-owned business. We're currently looking for the right candidate who possesses a high work ethic to fill our Customer Sales & Service position in the Gillette, WY area. The ideal candidate is energetic, self-driven, customer-focused, and can work with minimal supervision.
To learn more or apply for the position, send an email to HR@Servall.net.
We offer competitive wages and a great benefit package that includes:
Servall is an Equal Opportunity Employer.