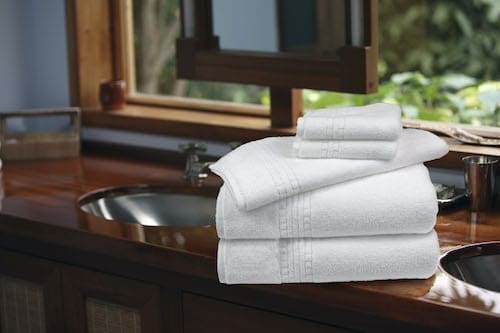 Towels have become increasingly important in sustainability. They help to establish your business as an environmentally friendly organization, and they are also appreciated by guests. The amount of paper going into landfills can be drastically reduced by re-using towels, as well as the amount of trees being removed from our forests. Servall provides an abundance of towel options for all of your commercial needs.
We offer the following towel services:
We offer the following towel services: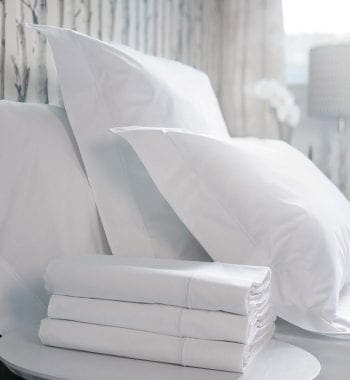 Getting a good night's sleep is often a deciding factor when customers schedule a stay in your establishment. Your bedding will leave a lasting impression on visitors, so make sure that it is always clean, fresh, and in great shape. It can make the difference in gaining a repeat customer, or sending them to your competitor.
Servall's thoroughly laundered and pressed linens will delight guests, and have them talking about their exceptional stay. At Servall, we know how important cleanliness and quality is to your guests. Make sure to show the utmost hospitality and treat them with fresh bed linens, towels, and washcloths.
We offer the following bedding services:
We offer the following bedding services: