Business Solutions Overview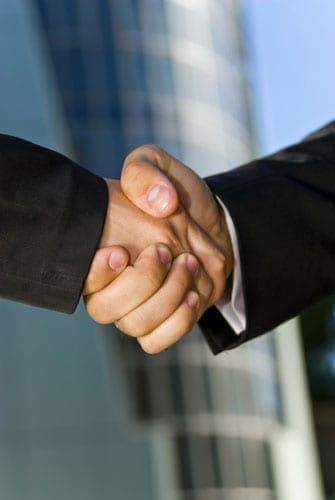 Your business is your livelihood. Make sure you're sending a message to customers and guests that will have them coming back, time and time again. The uniforms and linens you select for your establishment will leave a lasting impression on visitors, and can be a key factor in the way they share their experience. When clean cannot be compromised, it's time to partner with Servall Uniform & Linen Supply.
Let us establish a professional appearance that you will be proud of. Having been in the business since 1938, our staff has extensive experience supplying nearly every industry with the products they rely on. Whether the items are necessary to complete work, make customers feel comfortable, or maintain a clean and appealing facility, Servall offers a wide range of products to serve all business needs. Our products include logo mats, garment and image wear, sanitary and restroom supplies, and many other items.
Not only will Servall deliver these products on the schedule that works best for you, our staff has a reputation for being friendly, personable, and knowledgeable. We also take great pride in achieving our role while being environmentally friendly and implementing green practices.
We service the industrial, food & beverage, and healthcare industries.