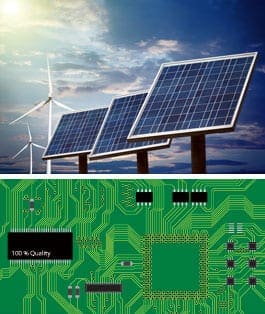 While most people might not stop to consider the technology involved in the uniform and linen industry, we do each and every day! Being the best requires Servall to utilize the most progressive technologies available while observing environmental concerns at the same time. By doing so, we are able to offer premier delivery, tracking, and product placement services.
As technology continues to advance every day, we see the many ways it benefits our customers. We continue to explore the most recent opportunities and work to implement cost-effective options for our partners.
Utilizing a combination of handheld technology, RFID technology, and GPS technology, we are able to more effectively manage our staff and operations, making sure we continue to offer the best service in the industry.