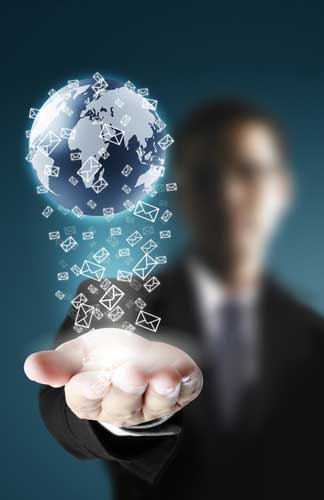 Working to further our green initiatives, Servall now offers the ability to electronically email your invoices and statements directly to your accounts payable department. From this exciting development, we were also able to begin emailing finalized invoices to customers, all reducing our paper consumption and waste.
Electronic invoicing benefits everyone. Customers save money through the technology, and enjoy the freedom from having to keep track of a paper invoice and its route to the correct contacts. Therefore employees can stay focused on their work and your business, not on tedious paperwork. Additionally, customers save time by not scanning invoices and statements.
If you are interested in this service, please give us a call and ask for electronic invoicing and/or statements.