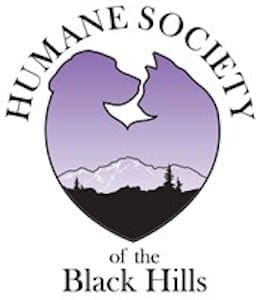 The Humane Society of the Black Hills manages more than 5,000 animals a year! They operate on generous donor and volunteer services, and Servall is proud to be one of those donors.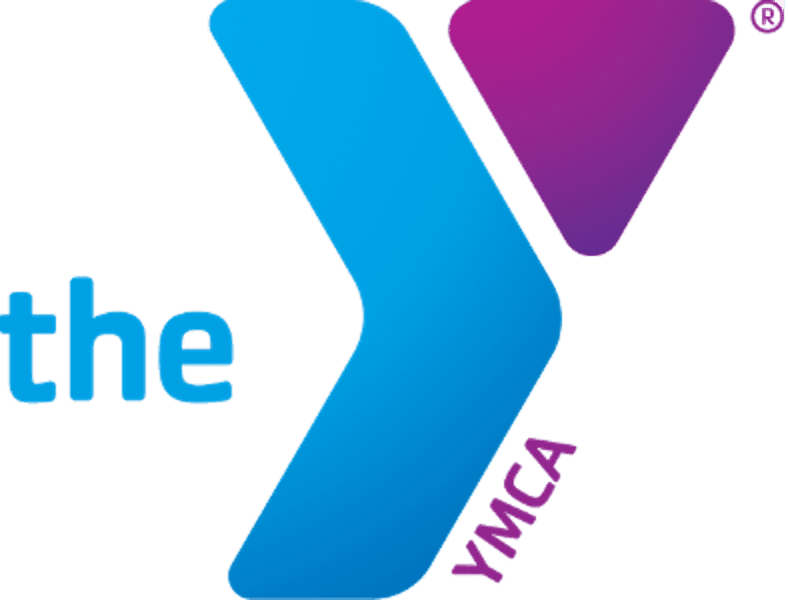 Servall knows that the best way to support its community is to support its children! That's why we supply the YMCA with all the necessary items to ensure the youth of the Black Hills have a meaningful experience.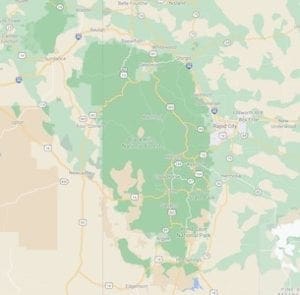 Chamber of Commerce Memberships
Servall has been supporting multiple chamber of commerce organizations all over the Black Hills as a part of its involvement with the community!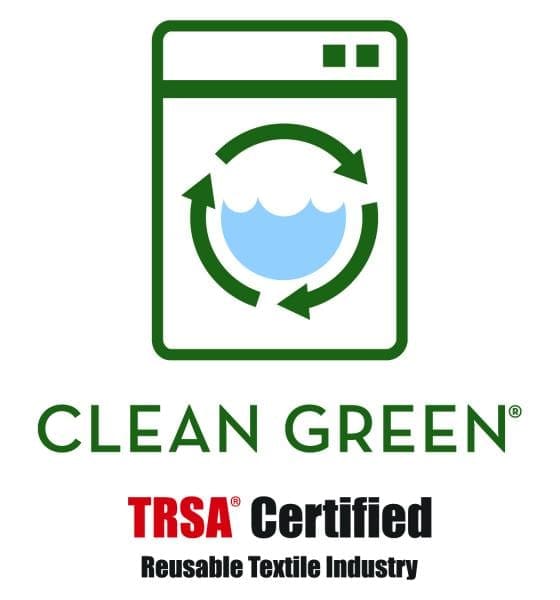 Servall Uniform & Linen Supply Earned the Clean Green Certification. TRSA Clean Green Certification recognizes companies that demonstrate responsible leadership in sustainability and conservation to protect the environment. The program acknowledges a textile service company's continuing commitment to improving efficiencies in water and energy conservation and adoption of best management practices for reusing, reclaiming and recycling resources.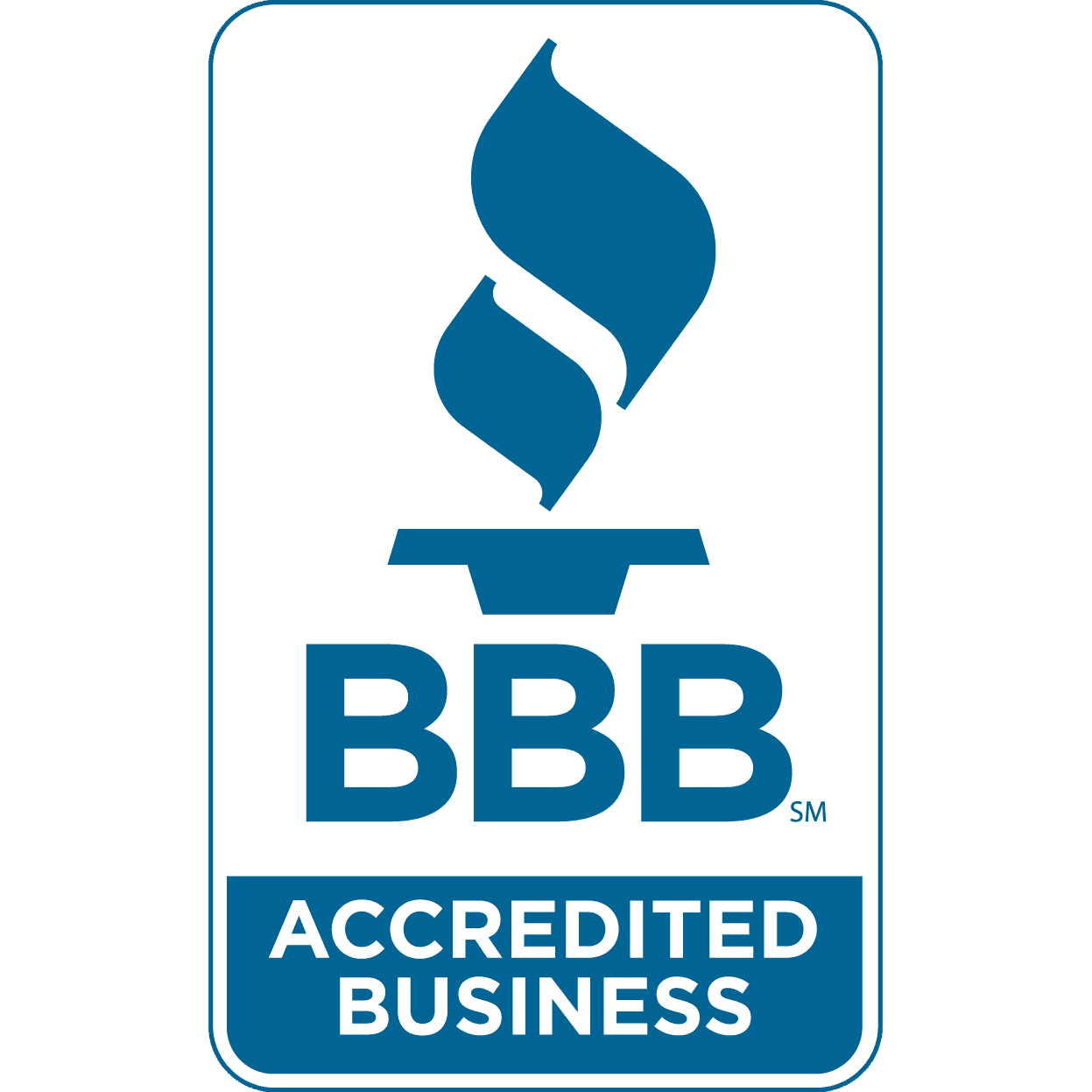 Servall Uniform & Linen Supply has been a BBB Accredited Business since 06/22/2004. BBB has determined that Servall Uniform & Linen Supply meets BBB accreditation standards, which include a commitment to make a good faith effort to resolve any consumer complaints.